Altimax Winter Plus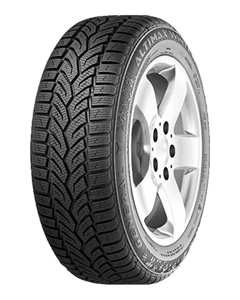 185/60R15 GEN ALTI WIN+ 88T XL
Safe and confident through the next winter
General Tire has been developing tires for almost 100 years. All of this experience, precisely aligned to the winter road conditions, has been optimally combined to create the Altimax Winter plus.
'Zig-zag' ribs for optimum winter traction and cornering stability in snow and ice
Wide longitudinal and lateral grooves reduce the risk of aquaplaning and provide traction.
Robust tire compound guarantees high mileage
An all-round success and excellent choice for anyone who wants to safely survive the winter in their car!
General
185
60
15
T (Max Speed: 118mph)
88 (Max Load: 560kg)